Don't let bad dice kill off your character.
Send your old dice to jail and re-equip yourself with the dice your character deserves.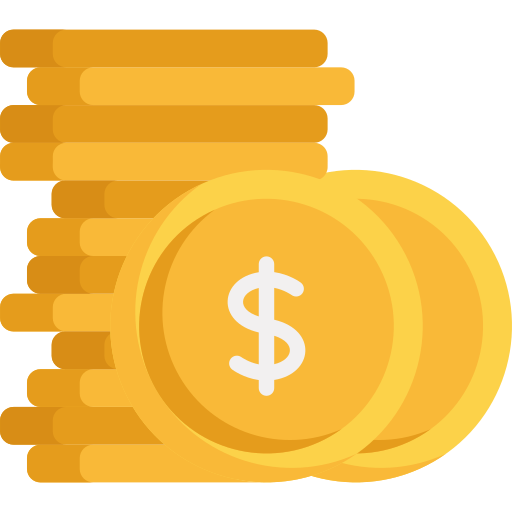 Earn 2 Dice Dollars for every $1 you spend, and redeem for coupons for up to $50 off your next order.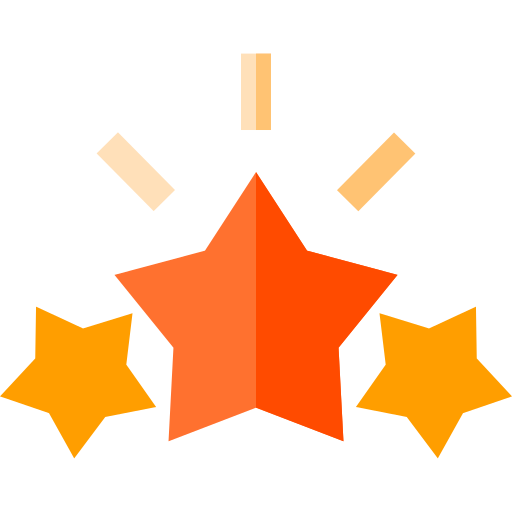 We have over 7,000 5 star reviews. You can shop with confidence knowing your quality dice will be dispatched quickly.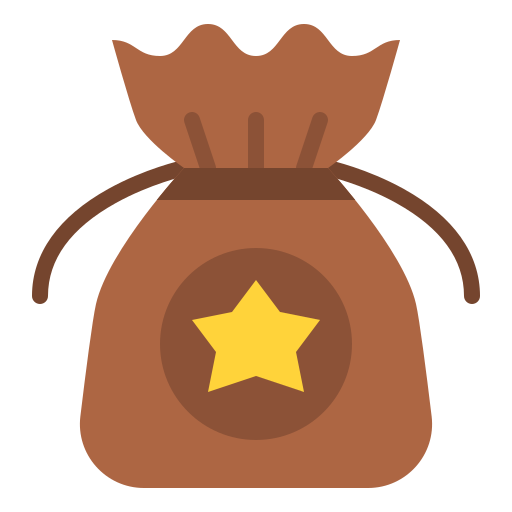 Every single one of our polyhedral dice sets comes in its own super soft, luxe feel, dice pouch.
Frequently Asked Questions
Still have questions? Send us your question by filling out the form below, we will be happy to assist you.
Do you ship internationally?
Yes! As of December 1st 2022 you can now shop from anywhere in the world.
Do you make the dice yourself?
We don't manufacture the dice ourselves, but choose to partner with manufacturers around the world. As of December 2022 the only dice that we have designed and commissioned ourselves are our Pride Flag Inspired Dice.
Unfortunately, we do not take custom requests or commissions.
What are the dice made of?
The plastic dice we stock are a mix of resin and acrylic dice. The metal dice are made of an alloy. If you have questions about a specific set, please get in touch.
Can I buy just the D20? Or a set of all D6s or D10s?
We do not split sets or offer all D6 or all D10 sets at the moment.
Let's Hear What Our
Customers Say
A glimmer of hope for the players.
Its bright glimmer flashes across the table and everyone holds their breath.
The Silver Dragon, hunched and poised within its dice cage, slowly comes to a rest, revealing a critical blow!
The Bright Silver Caged Dragon D20 has quickly become a favorite in our games. It's instantly recognizable and stands out as a quality addition to any dice horde.
I liked it so much, I've now paired it up with the black and gold colouring of the same design. :)
Amazing!
Beautiful dice and they were shipped super quick! I will definitely be shopping with RWA again!
Very Shiny
This dice is very cool because it has a nice heft but isn't dense enough to damage my table. Plus its so shiny.
Nephew loved it, most importantly yes it does roll properly.
Everyone is in AWE!
one of the coolest dice i've ever bought! truly a masterpiece that has you admiring every time you take it out. every time i show other people they always have to grab it and see the cool intricate dragon trapped within. im totally going to make a little module based around this dice because its that cool.