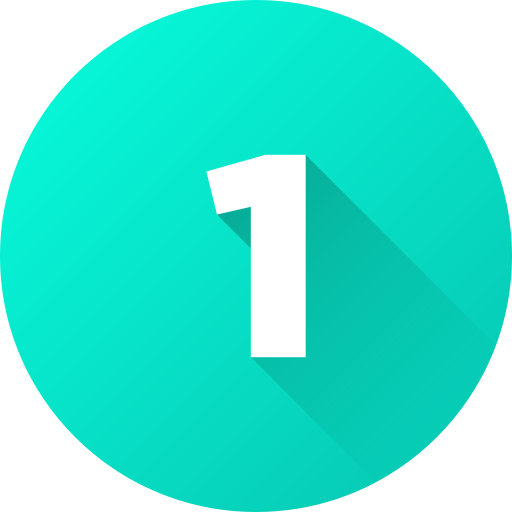 Claim your free account and earn 250 Dice Dollars immediately!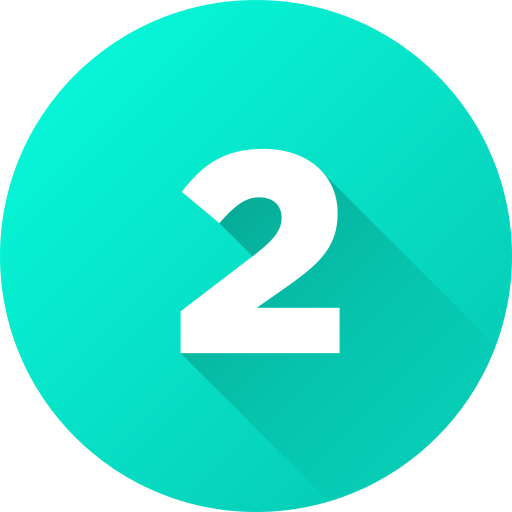 Earn Dice Dollars equivalent to 2% cashback on every single order.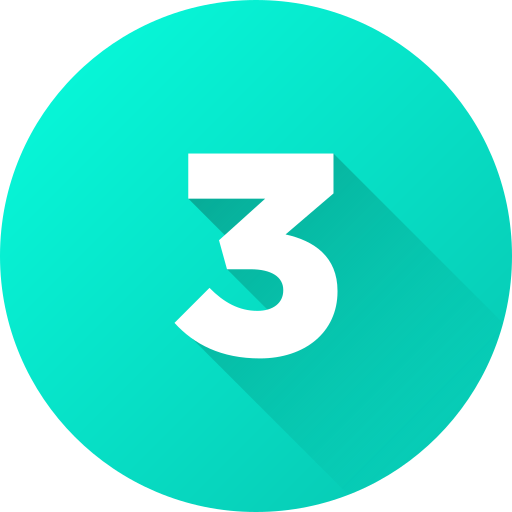 Redeem your Dice Dollars for free products and $$$ off coupons.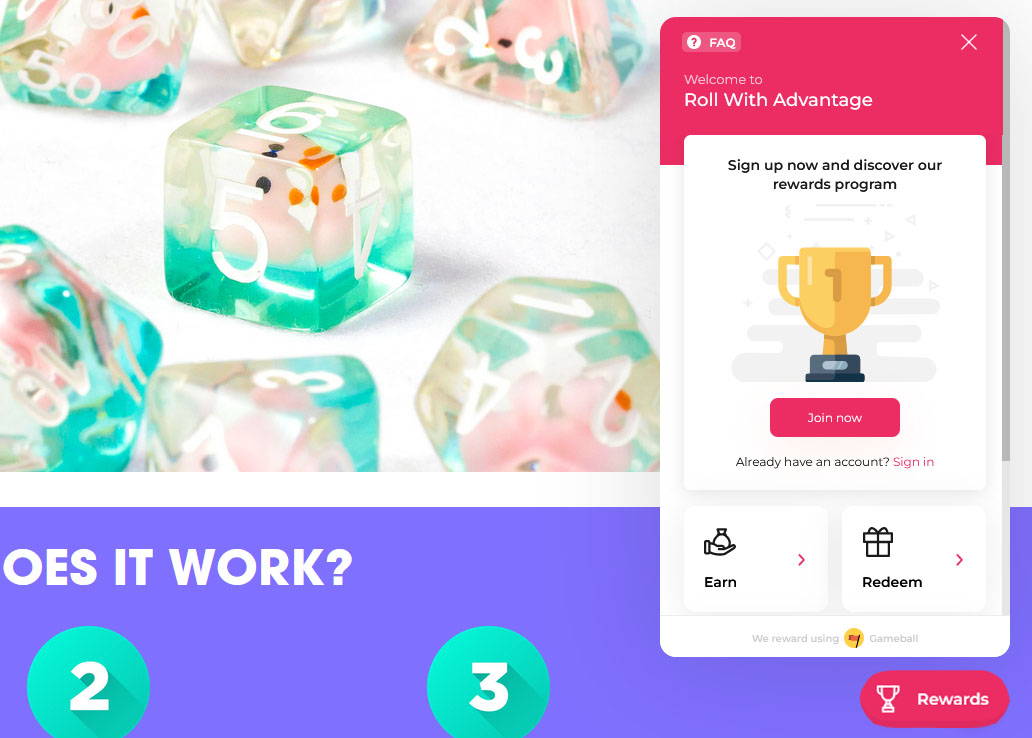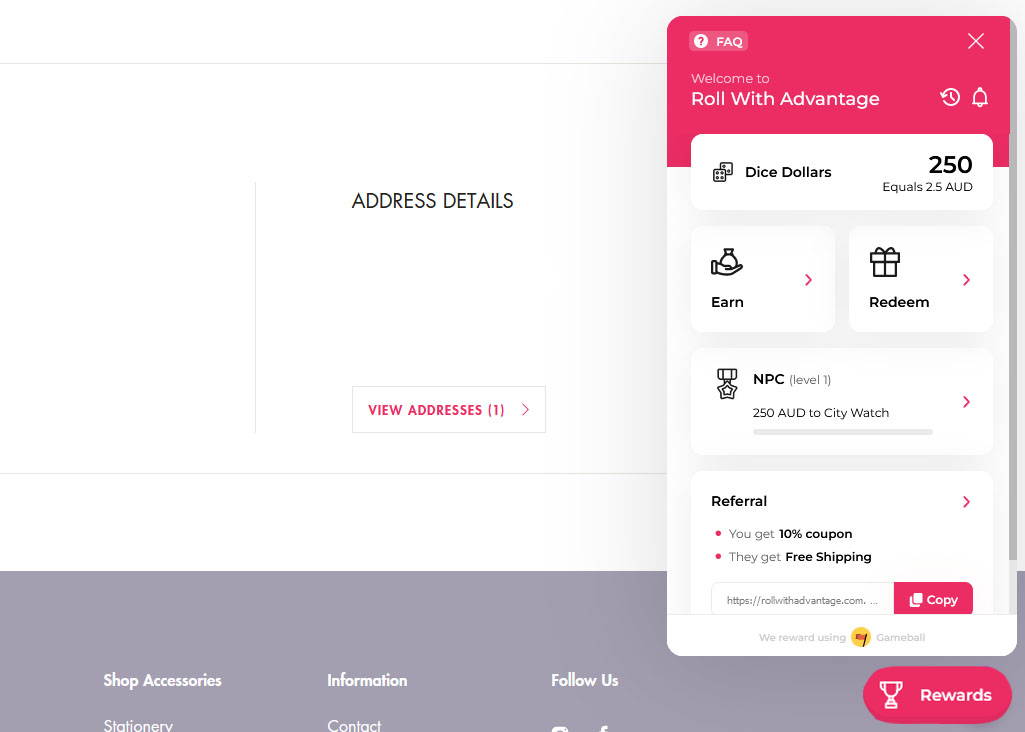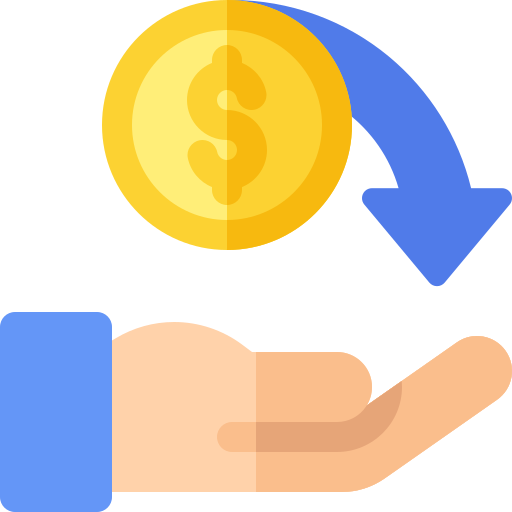 2 points for every 1 AUD spent at rollwithadvantage.com.au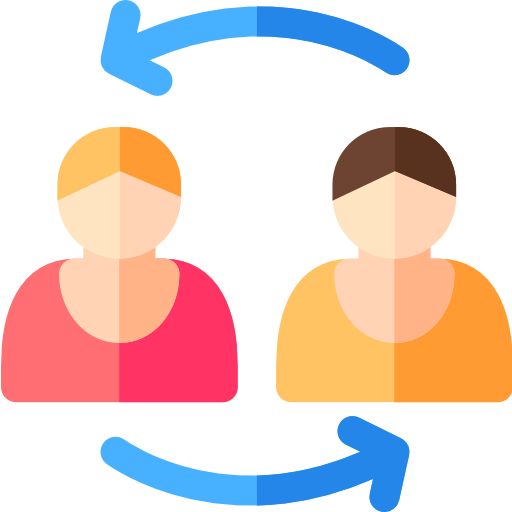 You get: 10 % Off, your friend gets Free Shipping!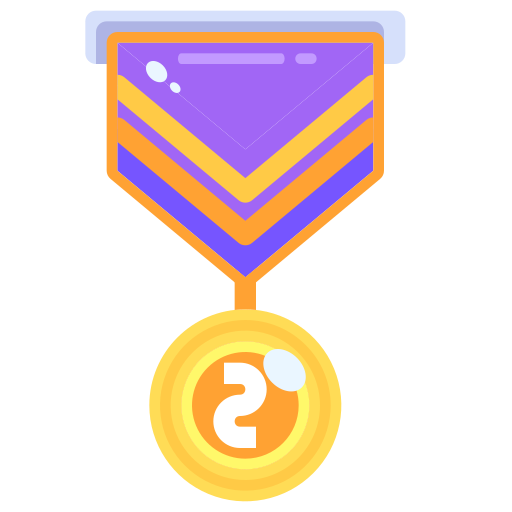 Bonus points and rewards for your 2nd, 3rd, 5th and 10th order.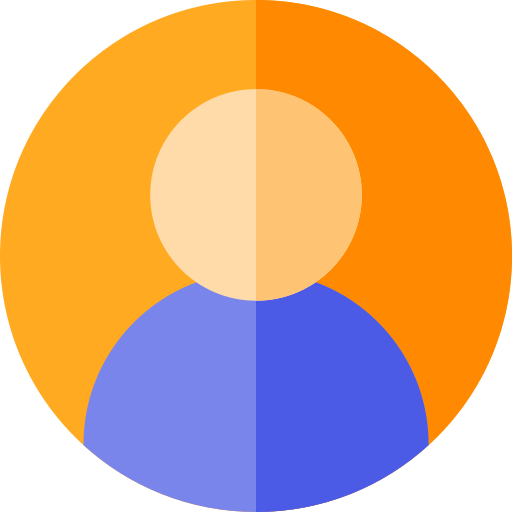 Create an account for 250 bonus points.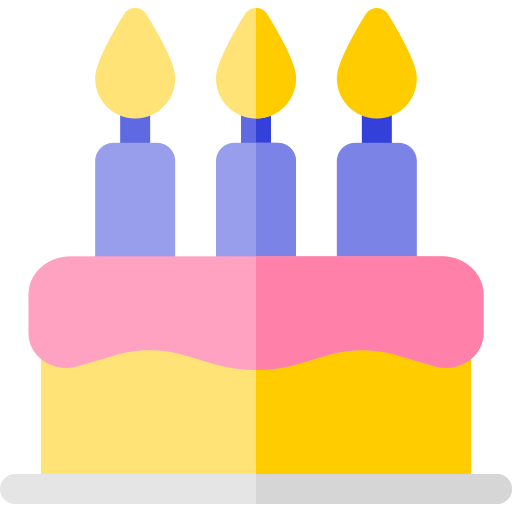 Enter your birthday for 250 bonus points - AND receive a coupon during your birthday month.
Follow us on Instagram for 100 bonus points.
We ask that you only create one account per person. If you have forgotten your log in information, please contact hello@rollwithadvantage.com.au for assistance.
Roll With Advantage cannot merge accounts or combine points from multiple accounts.