Don't let bad dice kill off your character.
Send your old dice to jail and re-equip yourself with the dice your character deserves.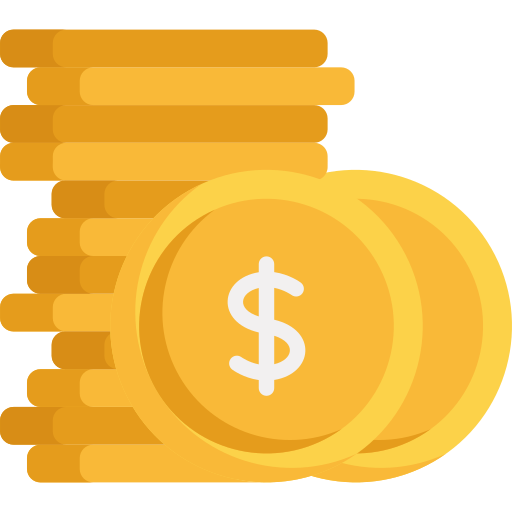 Earn 2 Dice Dollars for every $1 you spend, and redeem for coupons for up to $50 off your next order.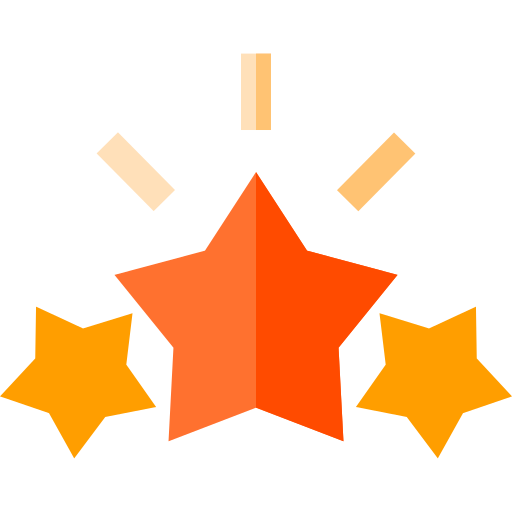 We have over 7,000 5 star reviews. You can shop with confidence knowing your quality dice will be dispatched quickly.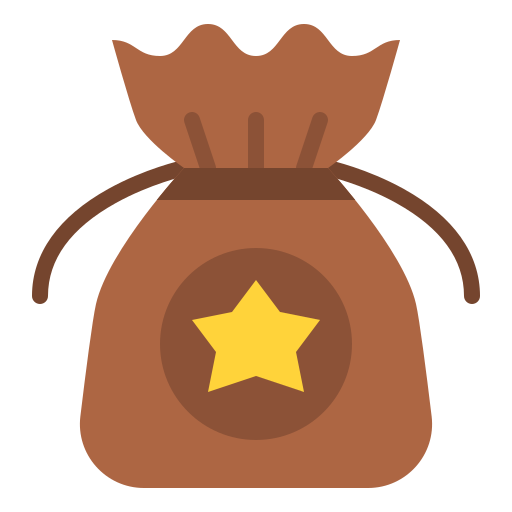 Every singleone of our polyhedral dice sets comes in its own super soft, luxe feel, dice pouch.
Frequently Asked Questions
Still have questions? Send us your question by filling out the form below, we will be happy to assist you.
Do you ship internationally?
Yes! As of December 1st 2022 you can now shop from anywhere in the world.
Do you make the dice yourself?
We don't manufacture the dice ourselves, but choose to partner with manufacturers around the world. As of December 2022 the only dice that we have designed and commissioned ourselves are our Pride Flag Inspired Dice.
Unfortunately, we do not take custom requests or commissions.
What are the dice made of?
The plastic dice we stock are a mix of resin and acrylic dice. The metal dice are made of an alloy. If you have questions about a specific set, please get in touch.
Can I buy just the D20? Or a set of all D6s or D10s?
We do not split sets or offer all D6 or all D10 sets at the moment.
Let's Hear What Our
Customers Say
Brought these for my boyfriend as his first set of dice. I thought they were clear as the colouring is very subtle. They're still super cute and roll great!
Best service ever
I ordered the dice and received them within a few days. Tomorrow i have D&D. I'll be the talk of the table in a good way. Thank you roll with advantage.
Also, the dice are nice and subtle. They're not in your fave trans coloured. Moreso, I'll know they're trans dice. Those who i tell will know. But the others will see just a cute pair of washed out pink and blue.
I love them. Thanks
They're very subtle but gorgeous, I love them
Pretty but transparent
These dice are so pretty and feel nice under my fingers. The colours are kind of hard to see though
Trans dice 🏳️‍⚧️
The dice are great and it's awesome to see an aussie company supporting the queer community