Don't let bad dice kill off your character.
Send your old dice to jail and re-equip yourself with the dice your character deserves.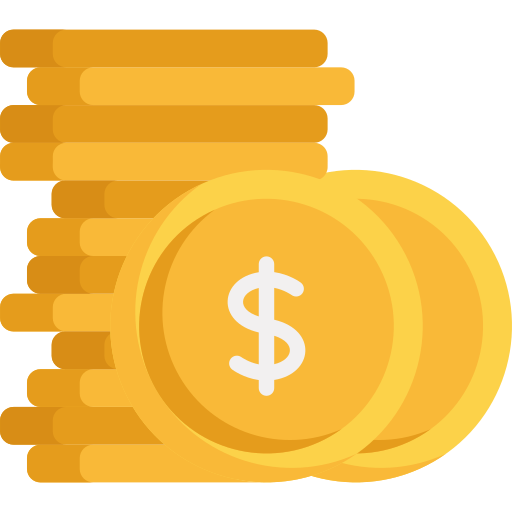 Earn 2 Dice Dollars for every $1 you spend, and redeem for coupons for up to $50 off your next order.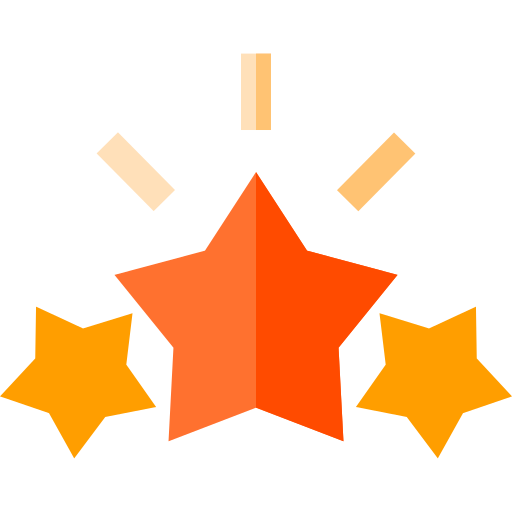 We have over 7,000 5 star reviews. You can shop with confidence knowing your quality dice will be dispatched quickly.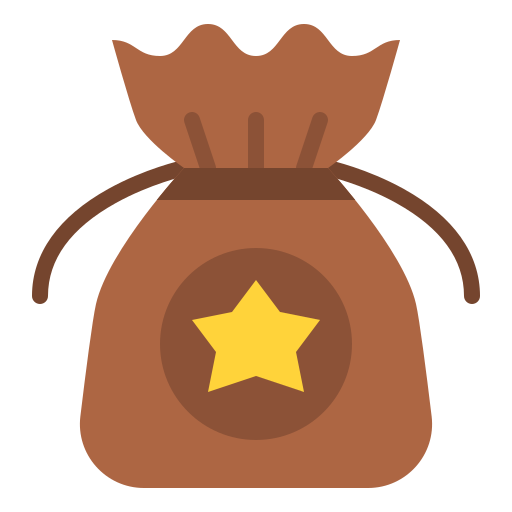 Every single one of our polyhedral dice sets comes in its own super soft, luxe feel, dice pouch.
Frequently Asked Questions
Still have questions? Send us your question by filling out the form below, we will be happy to assist you.
Do you ship internationally?
Yes! As of December 1st 2022 you can now shop from anywhere in the world.
Do you make the dice yourself?
We don't manufacture the dice ourselves, but choose to partner with manufacturers around the world. As of December 2022 the only dice that we have designed and commissioned ourselves are our Pride Flag Inspired Dice.
Unfortunately, we do not take custom requests or commissions.
What are the dice made of?
The plastic dice we stock are a mix of resin and acrylic dice. The metal dice are made of an alloy. If you have questions about a specific set, please get in touch.
Can I buy just the D20? Or a set of all D6s or D10s?
We do not split sets or offer all D6 or all D10 sets at the moment.
Let's Hear What Our
Customers Say
I absolutely love these but... They arrived with a rather noticeable defect :( I think there was some tape or other resin in the mould before these were poured, as there is white markings inside the dice that can't be scratched off :((( I'm so sad because I wouldn't have paid this price for these dice had I known, but that being said, they are still beautiful. They also seem to be very low rollers tho :/ lots of 1s, 3s, 7s and 13s. And VERY SHARP. A little disappointed with these ones but only because of defects, not the appearance of the dice.
They're amazing and I love them. Super good quality. Only downside is they don't like me. Took them to their first session, and first 3 rolls were all 1's. D20 sat in dice jail for rest of the sesh.
Whimsical
These dice are absolutely stunning and feel super premium. Stoked about these!
Perfect shiny sparkly dice for my goblin brain
Was getting a dice set from here for a friend and decided to buy myself a set to better justify the shipping (the shipping here is super reasonable, I'm just scabby), these caught my eye. These dice are damn awesome! They look stunning in their photo shoot and 110% live up to it in real life. The translucent coral pink is lit up with dazzling lil rainbows from the holo foil. No need to hold them up to strong light (though it's totally worth doing so to get all the shiny going), plain ol' room lighting gives them plenty of sparkling goodness. They're the sort of thing I have sitting around on my desk just to admire them. Every piece in the set is great, but my d% must've gotten particularly lucky during production and is extra shiny. The copper coloured paint is a great choice for the numbers, suits the dice really well.
Rolling wise, they feel good to roll with and roll well. They seem pretty balanced (noted results for 50+ rolls with the d6, d20, d10 and d% and the average was roughly the average roll for each dice (yes I'm a spreadsheet nerd)). They're also great to watch roll with how the motion shifts how light hits the foil in the dice!
My only complaint, and this is the slightest thing, is that the depth of the numbers is not always uniform for each number (not "some faces seem to have shallower numbers on some faces", but "half of the 19 on the d20 is deeper than the rest of it"), and some of the numbers on my d12 have slightly thinner/patchy paint (though I could always fix that myself if I wasn't being lazy about it). Not enough to dock a star off my review considering everything else about them. :)
All up, these dice are rad and would absolutely recommend this set if you're thinking about it!
Appeases my Love of Shiny Things
The quality of the dice is incredible, it looks gorgeous, and the foil effect gives the dice an other worldly feel. I bought the set that has the colours best representing my character's fire spells, it's fantastic. No regrets.