Don't let bad dice kill off your character.
Send your old dice to jail and re-equip yourself with the dice your character deserves.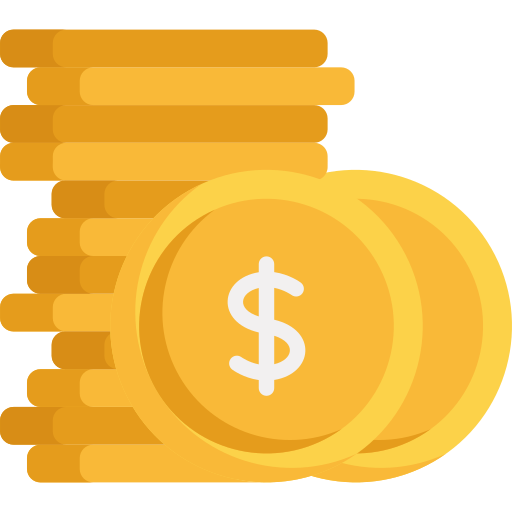 Earn 2 Dice Dollars for every $1 you spend, and redeem for coupons for up to $50 off your next order.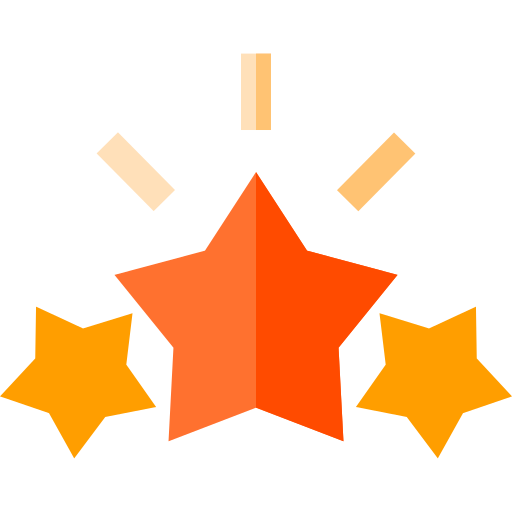 We have over 7,000 5 star reviews. You can shop with confidence knowing your quality dice will be dispatched quickly.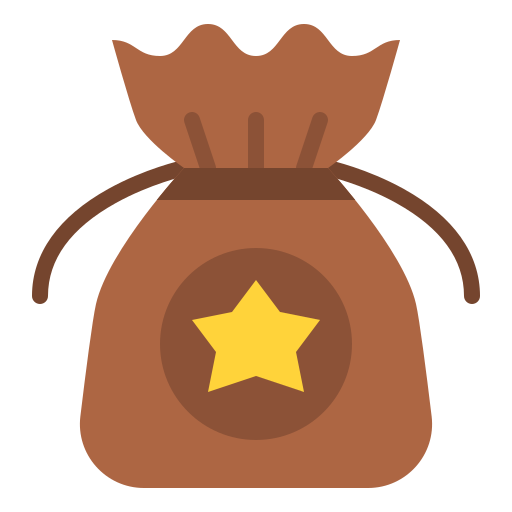 Every singleone of our polyhedral dice sets comes in its own super soft, luxe feel, dice pouch.
Frequently Asked Questions
Still have questions? Send us your question by filling out the form below, we will be happy to assist you.
Do you ship internationally?
Yes! As of December 1st 2022 you can now shop from anywhere in the world.
Do you make the dice yourself?
We don't manufacture the dice ourselves, but choose to partner with manufacturers around the world. As of December 2022 the only dice that we have designed and commissioned ourselves are our Pride Flag Inspired Dice.
Unfortunately, we do not take custom requests or commissions.
What are the dice made of?
The plastic dice we stock are a mix of resin and acrylic dice. The metal dice are made of an alloy. If you have questions about a specific set, please get in touch.
Can I buy just the D20? Or a set of all D6s or D10s?
We do not split sets or offer all D6 or all D10 sets at the moment.
Let's Hear What Our
Customers Say
underestimated how pretty they are
My phone camera couldn't even correctly capture the shimmer these dice have. They look exactly like the photos, and in natural light the glitter in them makes them look almost prismatic. For the price, I was expecting something a lot less premium and was pleasantly surprised. Also as a side note (and what I failed to mention in another review), is that Roll With Advantage actually colour matches the dice bag that comes with your purchase to the dice set you buy and it makes me really happy. If you are new to dnd or just looking to expand your collection, don't sleep on this set.
First time buyer, and I'm absolutely delighted❤️
I've been eyeing the store for quite awhile as I've been wanting to support local Aussie businesses! So, when the opportunity to play a new character came out, I went straight to this store! The chaos gold set fit my new player character SO well, both with rolls and aesthetics! I'm so excited to come back and buy more dice here 💛💛💛
Simple but elegand dice! They seem well ba...
Simple but elegand dice! They seem well balanced too and come in a cute bag
I bought these dice for a friend who is ju...
I bought these dice for a friend who is just starting out on his D&D journey. These dice are absolutely beautiful, I honestly thought of keeping them for myself even though I've never played a game of D&D in my life. Arrived super quick and came with some extra goodies. If I ever start playing I know where to order from!